Skip to Content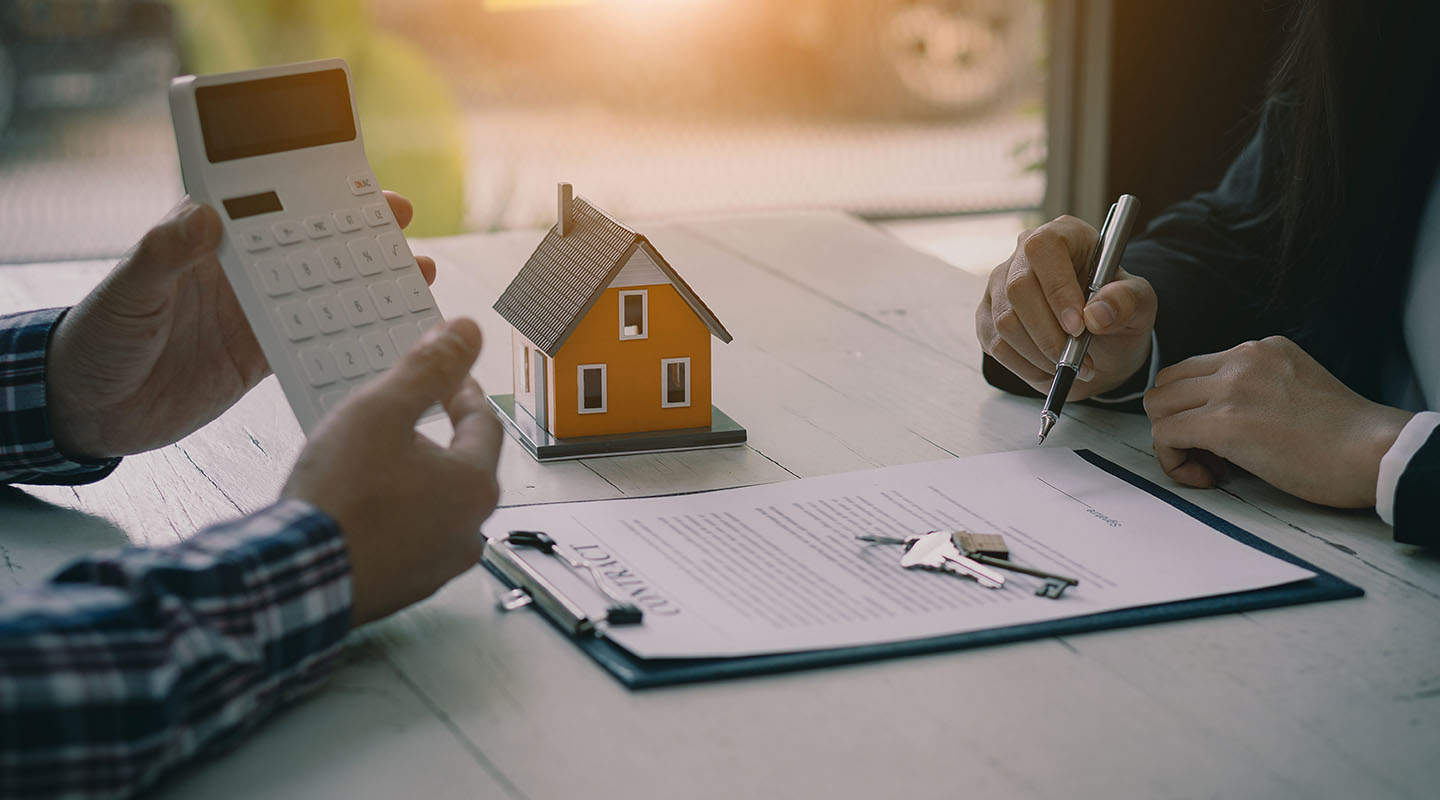 Home and Auto Insurance in Canton, OH
Your Trusted, Family-Owned Insurance Provider
Since 1933, Canton Insurance Agency Inc. has prepared local customers for the unexpected by providing top-quality and affordable home and auto insurance in Canton, OH and surrounding areas. Families and individuals choose us for comprehensive, personalized policies that cover their daily needs and activities. From beginning to end, our agents give expert guidance on insurance plans and recommend those best suited for your purposes and budget. We combine flexible and strategic policy options with friendly customer service that only a locally owned and operated company can provide. We will inspire your confidence in the future and protect you in every aspect of your life.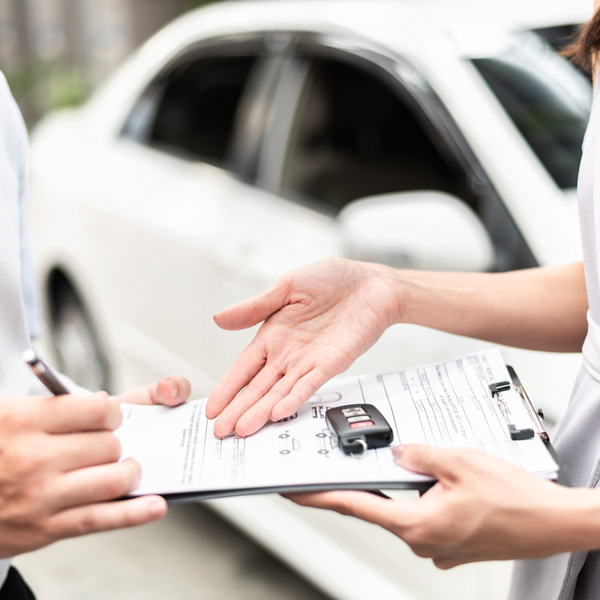 Auto Insurance
Accidents happen on the road daily. Every person has a high risk of getting involved in a minor or significant collision at some point. We provide thorough, customized insurance packages for area drivers. Our packages, deals, and discounts are designed to cover cars, trucks, vans, SUVs, and more, regardless of their condition. One of our primary goals is to keep drivers safe and secure before and after an auto incident.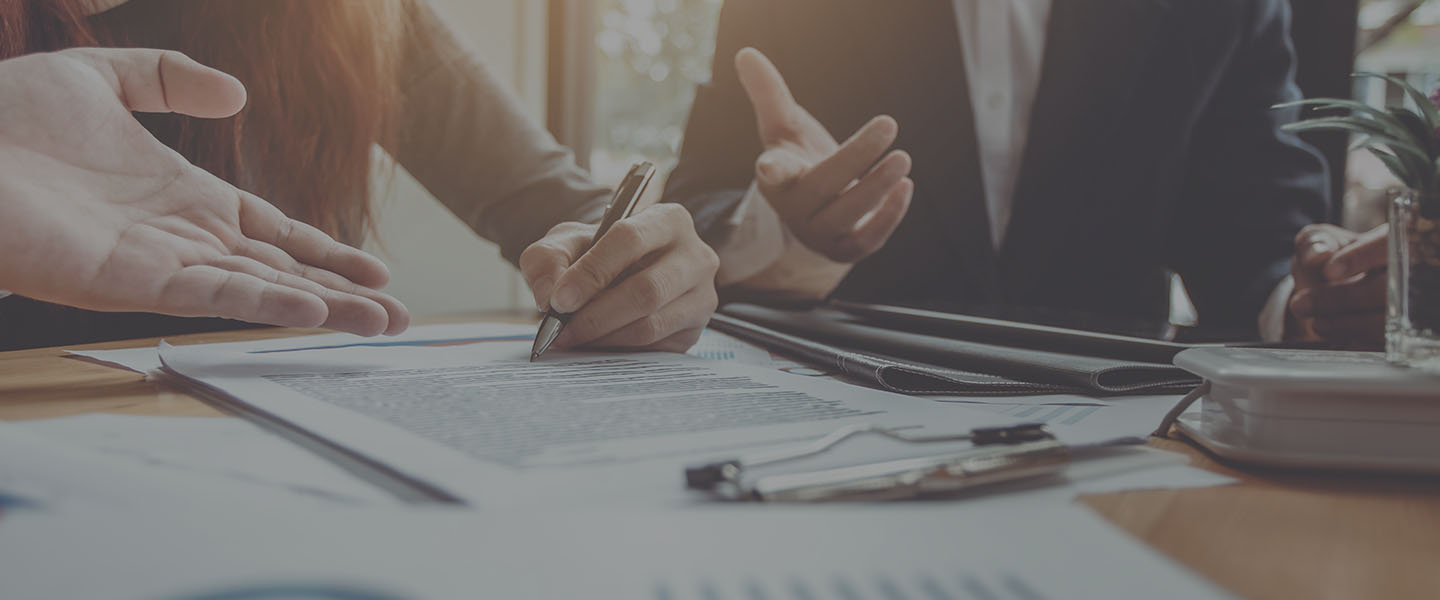 Home Insurance
Buying a new house is an exciting event in everyone's life, but it comes with its share of stressors. Insurance coverage should not be one of them. Our customized home insurance policies include liability, property damage, and beyond. We give homeowners peace because they know their homes and families will be safe in any housing-related event. We offer the best plans at affordable rates to protect your most valued investment.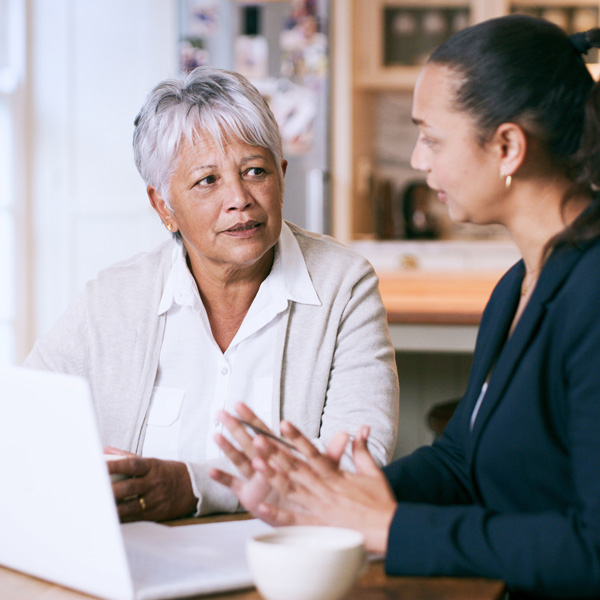 Additional Insurance
One of the top advantages of partnering with us is receiving a wide array of insurance coverage and local-style customer service. We offer many business, health, life, and annuities insurance policies designed to cover every stage of life. From recovering your business after a disaster to ensuring you are financially prepared for retirement, our team handles it all. We can assist and guide you through the Medicare process, empowering you to make the right decisions for your life.